Aspamia Ensemble – Its Work and Why it is Unique
All of a sudden, a woman (in this case, movie and theater actress, director and playwright Dalia Shimko) wakes up in the morning and realizes that she has a theater ensemble. How did this happen?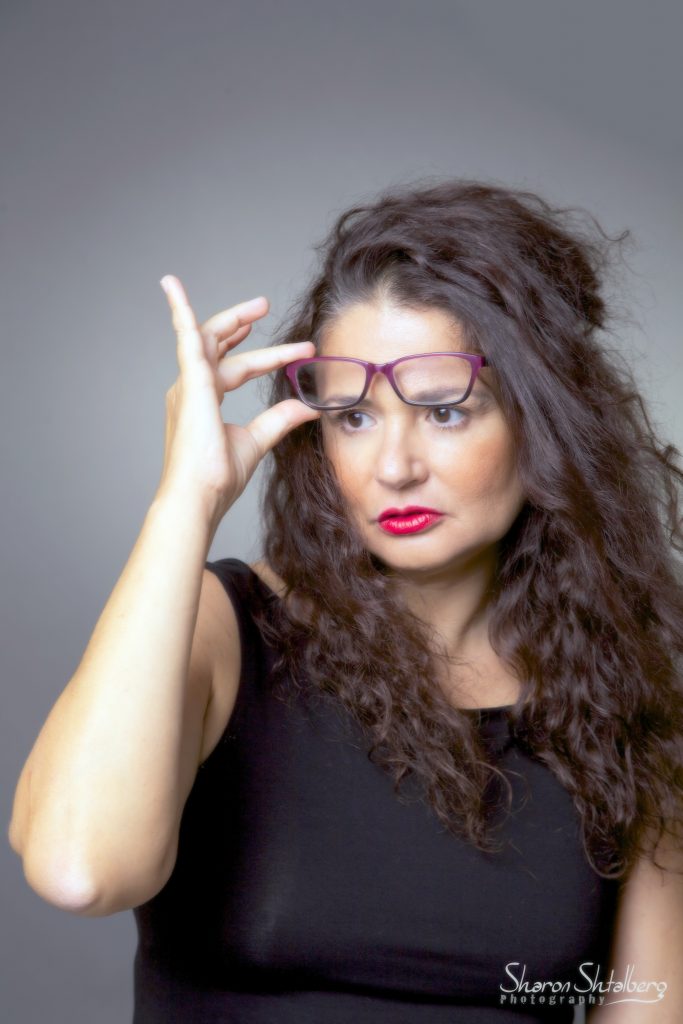 "Blood Relationship" (script: Efi Cohen; director: Dalia Shimko), the ensemble's first production, was launched in 2003 as an independent production of actors and artists who discovered a shared artistic and personal language. The play was very warmly received, both by the audience and also by the critics. It became the foundation stone of the ensemble, which since then has become a warm artistic home for the artists and actors who participated in it, and for many others who followed in their footsteps.
The next performance was "Married Life", an adaptation of David Fogel's monumental work (adaptation: Dalia Shimko and Ofer Ein Gal) that retained Fogel's magnificent and archaic Hebrew.
Since then, the ensemble has produced many more plays, all of which received excellent reviews.
The ensemble retains its unique theatrical language in all of its works – in adaptations for the stage of monumental literary works ("Yonah Wallach – The Show", "The Story of a Ring"), in performances that bring modern Hebrew poetry to the stage ("Yonah Wallach – The Show", "Sick with Love", "Diseases of Love"), in original Israeli plays ("Weiss Mansion", "The Maze of Mirrors", "Clouds", "Revolutionaries"), and in classics clad in modern garb ("A Midsummer Night's Dream", "Shakespeare Turns in His Grave").
Shimko's stage language is postmodern, combines genres, mixes the classical with the contemporary, is committed to high level Hebrew, and uses a great deal of movement and original music that is always especially written for the ensemble's plays.
All of the ensemble's actors are professionals, some of them from the highest echelons of Israeli theater, some of them young actors for whom the ensemble is a home where they can grow and hone their skills.
The ensemble's home base is the Tmuna Theater in Tel Aviv, but its productions have been performed in halls all over Israel. Over the years, the ensemble's artists and actors have held encounters with the audience, exposing it to the creative process and to the ensemble's unique niche as fringe theater.
"Aspamia Ensemble" has been a non-profit organization since 2007, and has been supported by the Ministry of Culture and Sport since 2012.